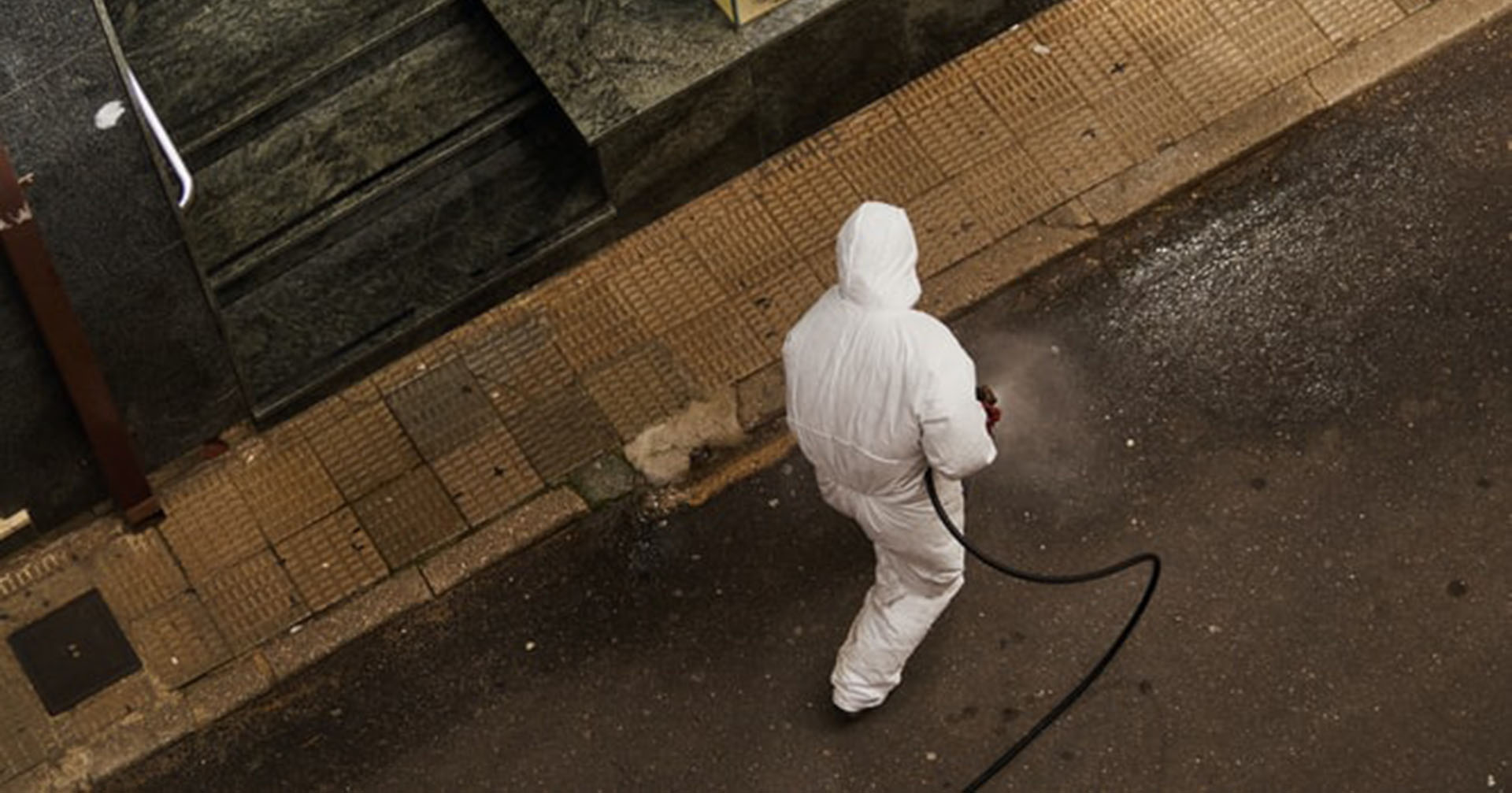 India is currently dealing with an unprecedented crisis in the wake of the coronavirus (COVID-19) pandemic. The Government of India is taking necessary steps to ensure that all citizens are well prepared to prevent and control the spread of the COVID 19.
As a responsible organization, IRADe is committed to mobilize its human and financial resources in the most efficient manner in the fight against Covid-19 pandemic. This calamity has motivated several of our groups and staff members to extend their knowledge and expertise to come out with actionable insights on containing and managing the infection.  Our power sector experts are diligently monitoring the various aspects and challenges of Covid-19, and analyzing its impact on the power system and share of renewable energy in the country.
Our Urban Development group is leveraging its vast experience in disaster management and public health issues. We are proposing ward-level mapping and suggesting ward level  action frameworks. We are doing awareness campaigns with Resident Welfare Associations and the schools in Delhi. We have also reached out to the National Disaster Management agency, India,  and our partner state/city level agencies providing suggestions and pledged our support in Government and civil society initiatives for effective management of COVID19.

Research Articles on Covid-19
IRADe Covid Corner on Social Media
Resource Material on Covid-19